Our Services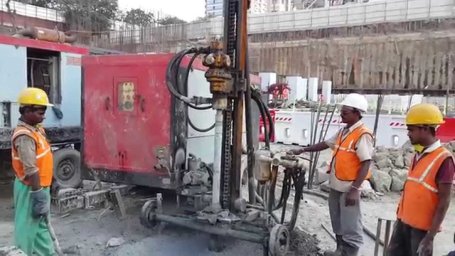 A Little Bit About Our Borehole Drilling Equipment
Drilling at appropriate diameters (from 4½" & 6½" inches) for the quantity of water required or to client specifications, our drilling equipment is maintained to the highest standards to comply with Health and Safety legislation which helps in making the process of drilling efficient, minimizing disruption and disturbance. Drilling depths of over 1500 square feet are easily and quickly achievable.
Borewell Pumps
When the water well is drilled and completed we will then install a suitable water well pumps along with ancillary equipment such as auto shut off options, pressure vessels and water tanks as required. We only install reputable water well pumps such as Grundfos or Vguard pumps and systems. These may be slightly more expensive than other options but they have a long standing reputable quality as water well pumps and will last for years if looked after. Water well pumps will be sized to suit the requirements of the client and take into consideration the maximum height from the well to final tap outlet to be pumped, pipe pressure losses over the length of the pipe with the pressure & flow required at the point of discharge.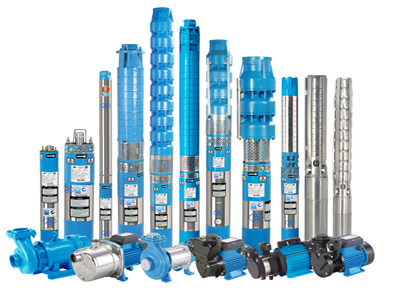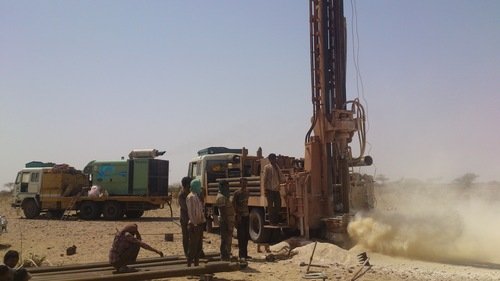 Borewell Point Survey
Before borewell drilling can begin staar Borewell will need to know a little about the geology of the area. This will give us an idea of the type of ground we will be drilling through, how deep the water table is and how deep we may have to drill down to. All we need to do this is your postcode, once we have checked the geology and hydrology of the area Staar Borewells will make a no obligation visit to your site to divine or dowse to find the best location to drill a borehole.
Contact Us
Address :
No:84 Gangai amman kovil st,
Vadapalani, Chennai - 26.
E-mail :
Mobile No :